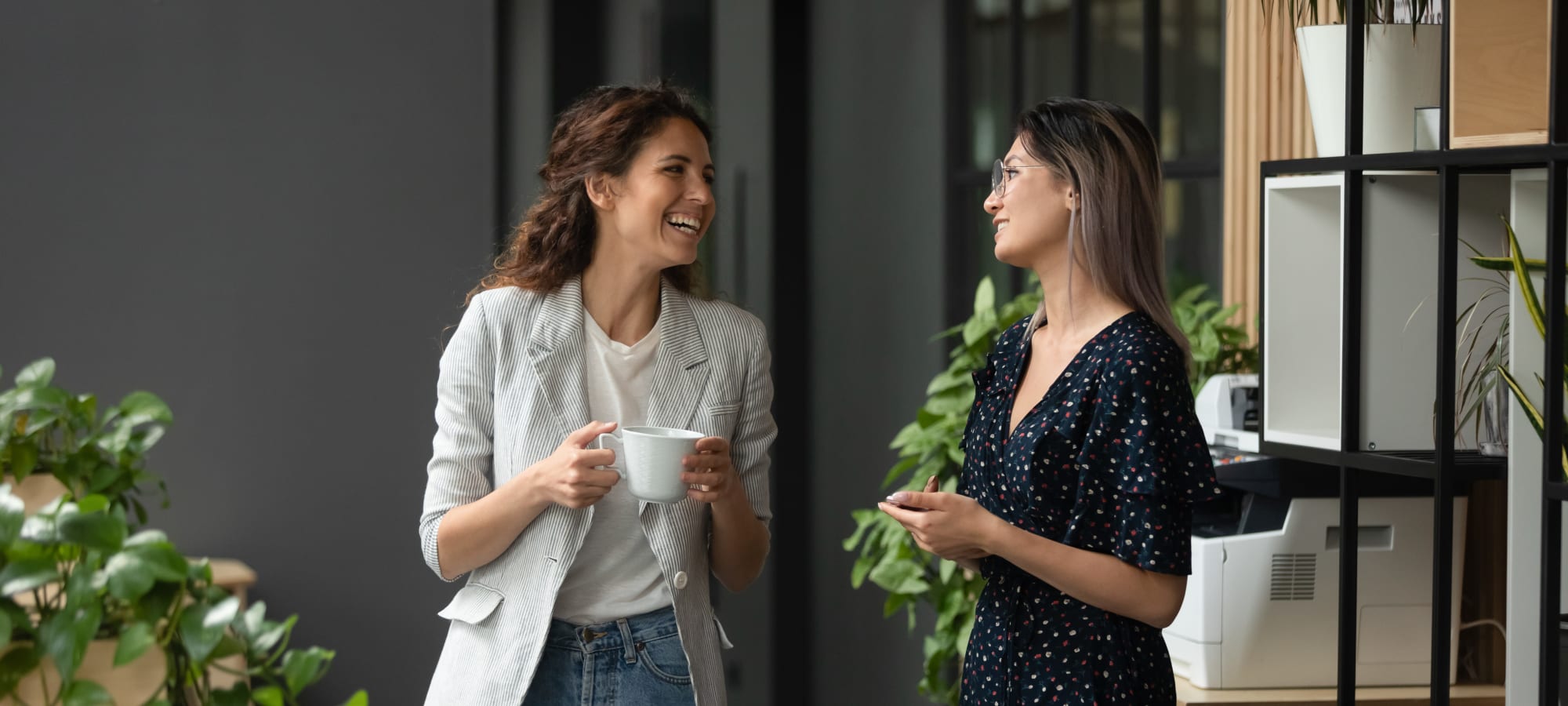 We'll Take Good Care Of You.
Meet the Catalysts
Transforming the Multifamily Industry
Individually, we are just one drop, but together, we are an ocean. That's Bellrock Real Estate Partners. We've built our reputation on more than 50 years' experience developing, managing, and investing in multifamily communities and real estate opportunities. And we are leveraging this expertise to create a boutique firm that is nimble, trustworthy, and very accomplished in the space.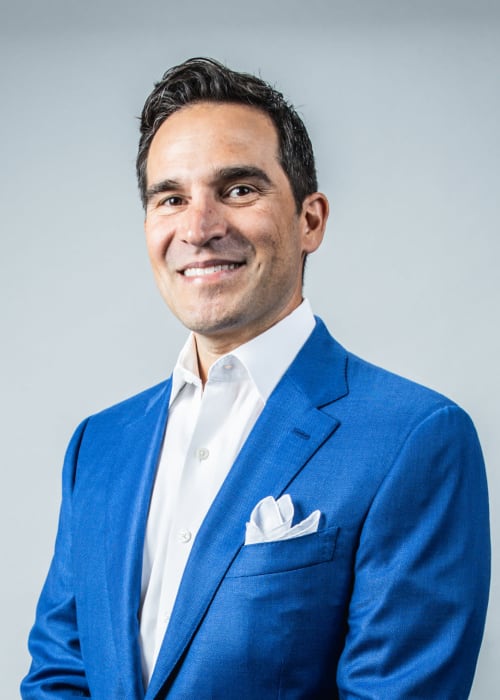 Partner
Anthony Wonderly
When it comes to running a multifamily real estate company, Anthony has spent over 25 years outpacing the standard. How? He puts people first. Prior to founding Bellrock, he led and grew a profitable multifamily property management firm from 2 to nearly 500 employees nationwide. There he crafted a well-awarded "Best Company to Work For" culture. He was instrumental in creating and managing all the departments, policies, and procedures that strategically grew the portfolio value to over $2 billion. He also helped source and manage significant investor capital from both private and institutional investors.
Today, at Bellrock, Anthony continues to keep his ear to the ground and his eyes on the future. For him it has, and always will be "people first" – which is why he stays true to proactively crafting the culture and empowering people across the board to drive success.
Accomplishments
Fort Worth Business Press 40 Under 40 Honoree
Fort Worth Business Press C-Suite Awards Honoree
Member of the Young Presidents Organization
Former President of the Apartment Association of Tarrant County
Former Legislative Chairman for the Texas Apartment Association
Graduate of the Stagen Integral Leadership Program
Graduate of the University of Texas at Arlington
Chief Financial Officer
Jarrad Principe
With a keen eye for opportunity, Jarrad is an expert at evaluating investments and exceeding the expectations of stakeholders. Prior to founding Bellrock, he worked as the Chief Financial Officer for a national multifamily firm where he oversaw the accounting and financial performance of a $2 billion multifamily portfolio, including 50+ communities and multiple fund and corporate entities. He was also involved in acquisition and refinance totaling over $1 billion of capital in the multifamily sector. At Bellrock, Jarrad is always on the lookout for the next big opportunity – researching markets, evaluating returns, and reporting to investors. At the end of the day, it's not just about numbers. Jarrad understands cultivating the right community experience is paramount to the success of each asset. Jarrad is the partner who understands the important ties of performance to service.
Accomplishments
Certified Public Accountant (CPA) in the state of Texas
MSA in Accounting from the University of Texas at Arlington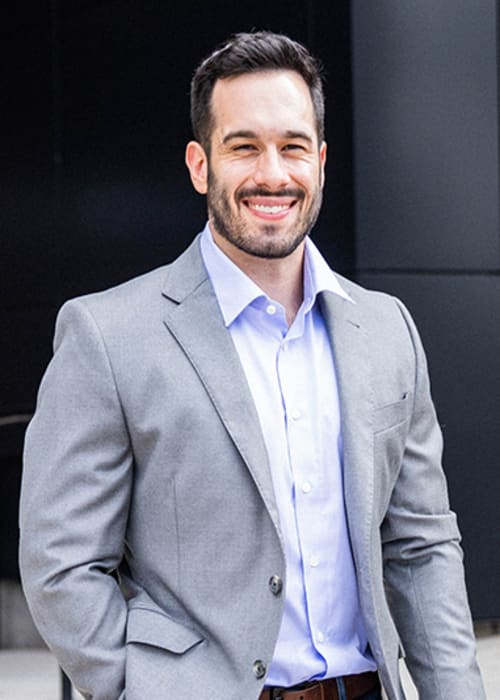 Denise Yates
With over 35 years of asset management, business development, and operations experience; Denise is responsible for providing leadership, management, and vision to ensure that Bellrock Real Estate has effective people, operational controls, and administrative and reporting capabilities.
Denise's background brings a specialized, nationwide perspective to the table. In addition to her underlying passion for commercial real estate, her experiences in various project management and executive roles provide deep and direct development expertise across the multifamily industry on a national level.Denise has served as an operations director focusing on building cohesive teams and increasing value for both new construction and stabilized assets. She is responsible for sourcing, structuring, and executing development strategies. As the market leader, she drives and executes our strategies, providing expertise in all aspects of acquisitions and development.
Nicole Yates
Meet Nicole Yates, a multifamily specialist with several years of experience in the industry. Nicole has established a reputation as an innovative leader in the field of compelling marketing strategies. With her extensive knowledge, she brings a wealth of experience to Bellrock's portfolio; helping clients develop and execute effective strategies that drive occupancy and revenue growth.
Nicole demonstrates a successful track record by delivering strong financial results while cultivating a cohesive experience for employees, residents and owners. Nicole is tenacious about her work, making sure to deliver exceptional results for all of her clients.
Controller
Andres Renteria