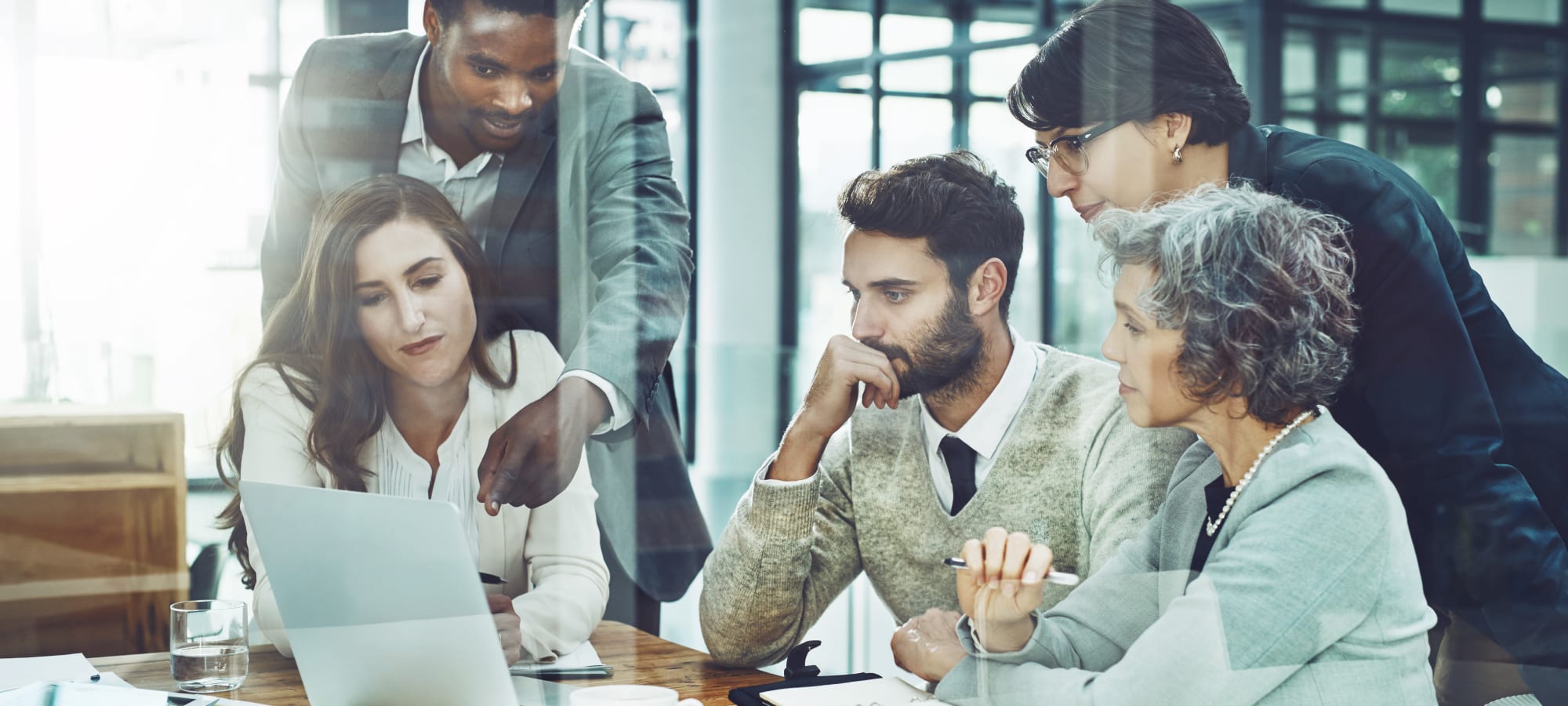 Right Place. Right Time. Right Vibe.
A Deep Understanding of the Business
A Passion for Lifestyle
We are always on the lookout for innovative and driven professionals who thrive in a casual and collaborative atmosphere that is culture-driven. Our team thinks the question, "What if?" is a call to action – to do better, to be better, and to serve better. At the end of each day, we want to make a world of difference for our investors and our residents. While we are innovators, our care for delivering remarkable service is at the heart of everything we do. 
We Are Creative People
Who Love What They Do
The team at Bellrock Real Estate Partners enjoys what they do each day as much as they enjoy working together. Doing something new gets us somewhere new, which is why we are growing and looking for the right talent to join our team. 
If you have an entrepreneurial mindset and a passion for standing out in a sea of sameness, we want to hear from you.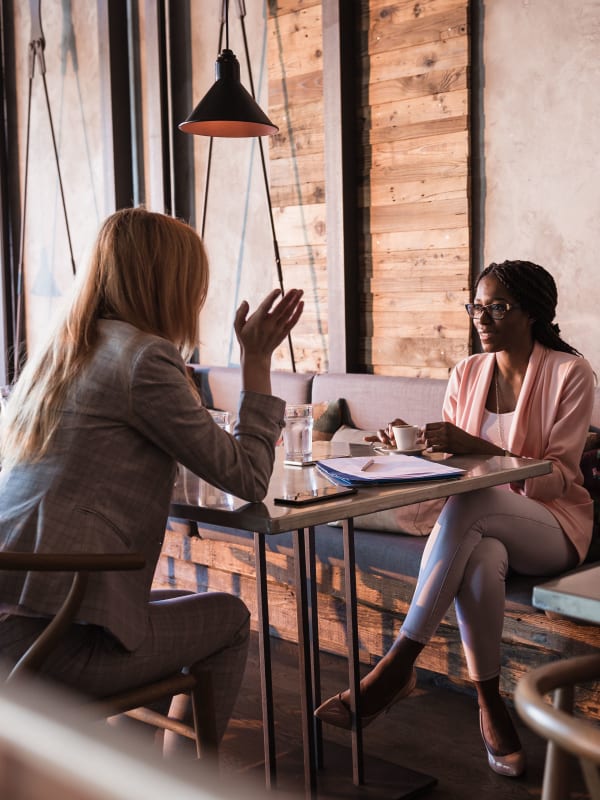 Comprehensive Medical, Dental, and Vision Plan
Employee Assistance Programs 
Access to Doctors 24/7 with Telehealth and Virtual appointments 
Comprehensive Prescription Coverage
Paid Time Off Package 
Apartment Discounts for both full & part time
401K Savings Plan with employer match
Automatic Payroll Deposits 
Healthcare Flexible Spending Account
Paid Holidays 
Volunteer and Community Service Opportunities
Fun Company Events and Team Outings 
Online Training Program
Internal Promotions and Career Growth
Generous Monthly, Quarterly, and Annual bonus Plans 
Company Paid Industry Education and Training 
Annual Awards and Recognition