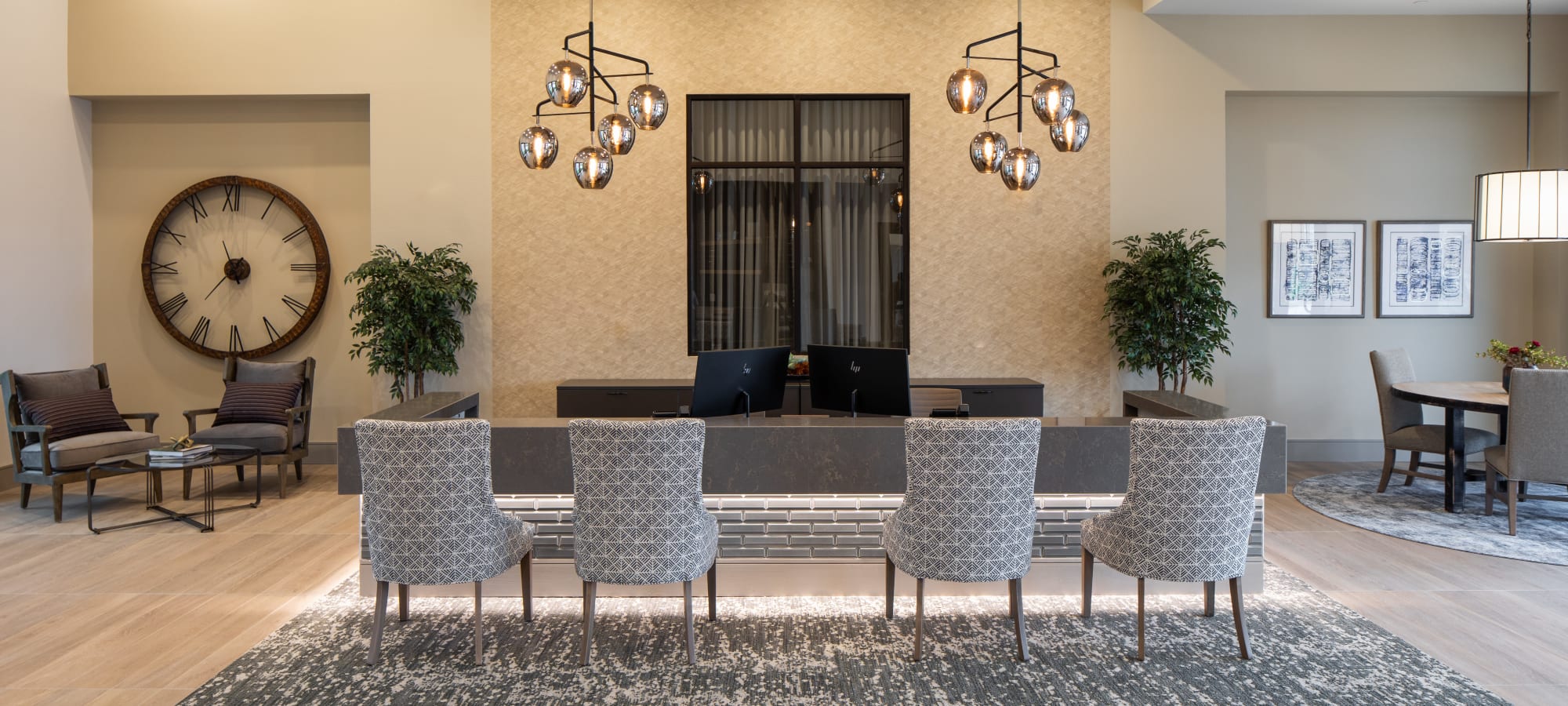 We'll Take Good Care Of You.
Investor Portal
Click the button below to be taken to our investor portal.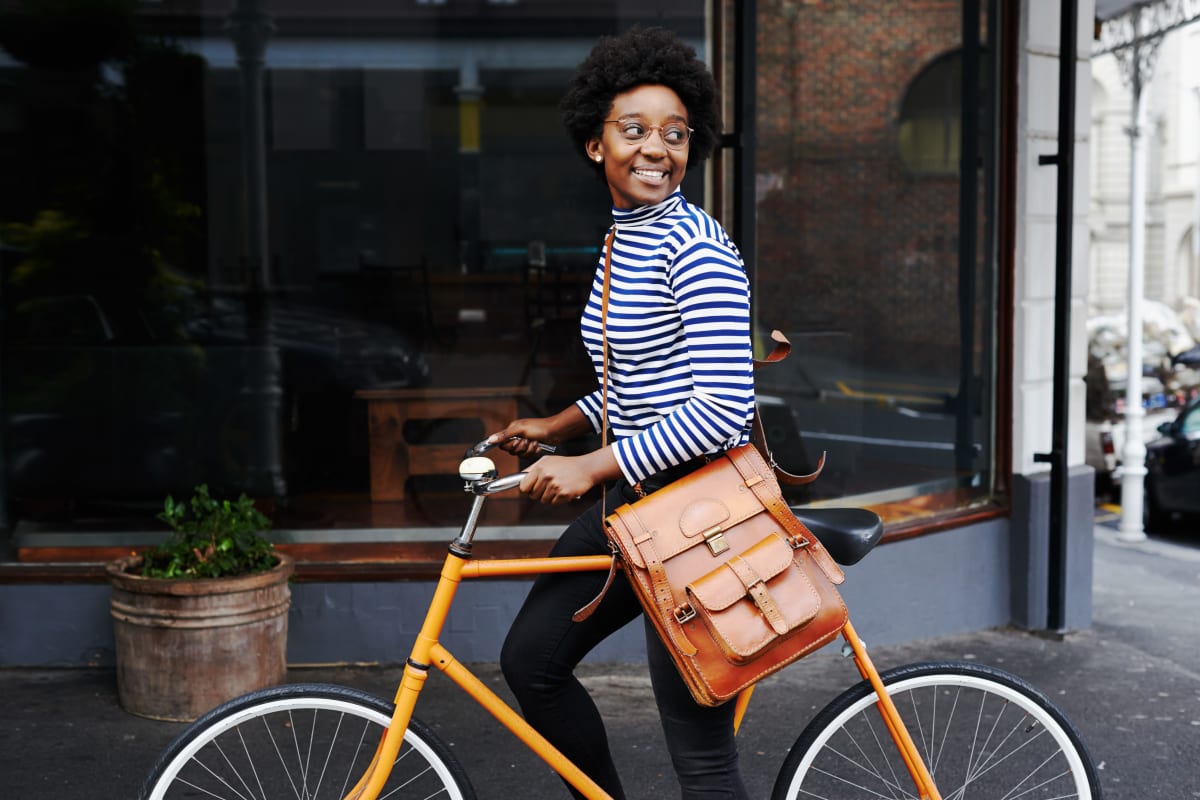 "People are the most important part of what we do. The people we partner with, the people we work with, the people who choose to live in one of our communities, and even the people we choose to provide services to us... all of them matter. "We'll take care of you" is not a slogan. We want to take care of all the people we interact with in our business, and we do what we promise. With our values being based on that, I'm excited for our future and what our team is building."
- Anthony Wonderly, Partner