Designed to Last
Creating Spaces for a Lifetime.
A Team Like No Other
What We Do
& How We Do It
With more than 50 years experience in the real estate and property management industry, Bellrock Real Estate Partners has the energy of a start-up powered by our leadership's expertise. That longevity is a testament to our unwavering commitment to our investors and their goals, and to changing the way people experience living. But, we wanted to do things differently. We built Bellrock with a focus on refining the real estate investment opportunities we offer our partners. Our small but nimble boutique approach to big ideas ensures we target the transformation of multifamily communities to help investors unlock growth and residents discover the true meaning of neighborhood.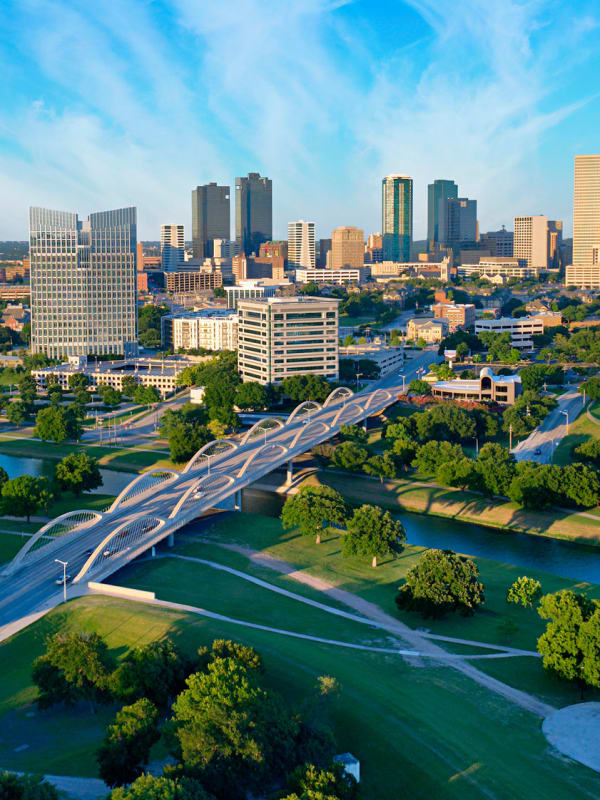 Crafting Spaces From the Inside Out
Bellrock Real Estate Partners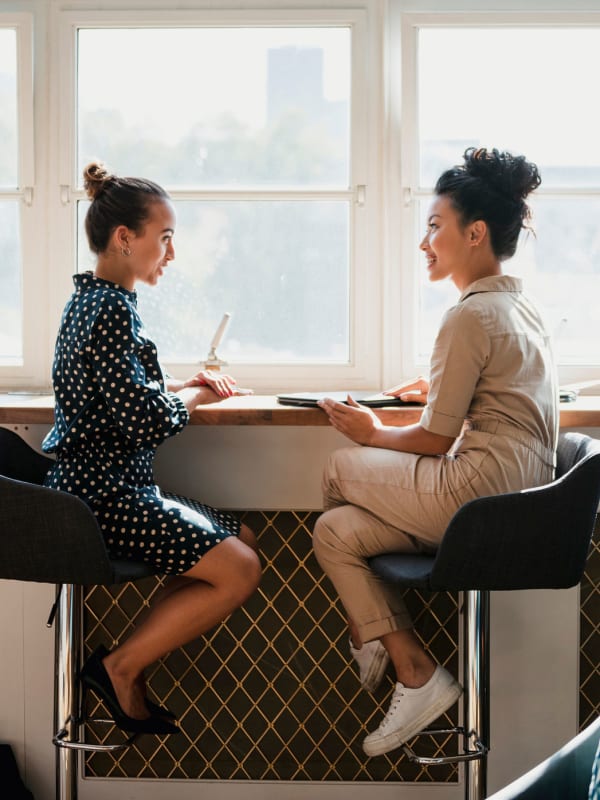 Careers
Let's Build This Together
"What I've found most fulfilling about my work is that, because we are a small and nimble team, we have more freedom to be bold in our ideas, and this means we are uniquely set up to accomplish more. To have such a positive impact on the lives of our residents and the portfolios we manage for our investors challenges me to be the best collaborator, co-worker, thought-leader, and person I can be. That's truly meaningful to me, and I suspect it's Bellrock's secret sauce, too."