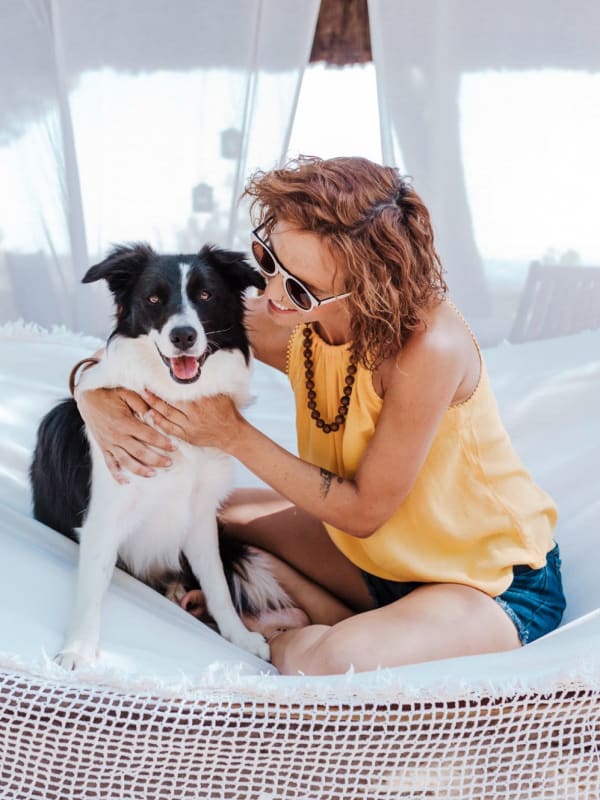 Pet Policy
Maximum Combined Pet Weight: 100 lbs
Maximum Number of Pets Permitted: 2
Pet Fee: $500 per pet
Monthly Pet Rent Based off PetScreening FIDO score: $25 - $85 per pet. 
Bellrock does not accept aggressive breeds including: Akitas, Alaskan Malamutes, Chows, Doberman Pinschers, German Shepherds, Mastiffs, Pit Bulls, Presa Canarios, Rottweilers, Shar Peis, Siberian Huskies, Staffordshire Terriers, Wolf Hybrids or any variation or mixes of these breeds. Management reserves the right to deny or rescind pet privilege as outlined in the lease agreement.